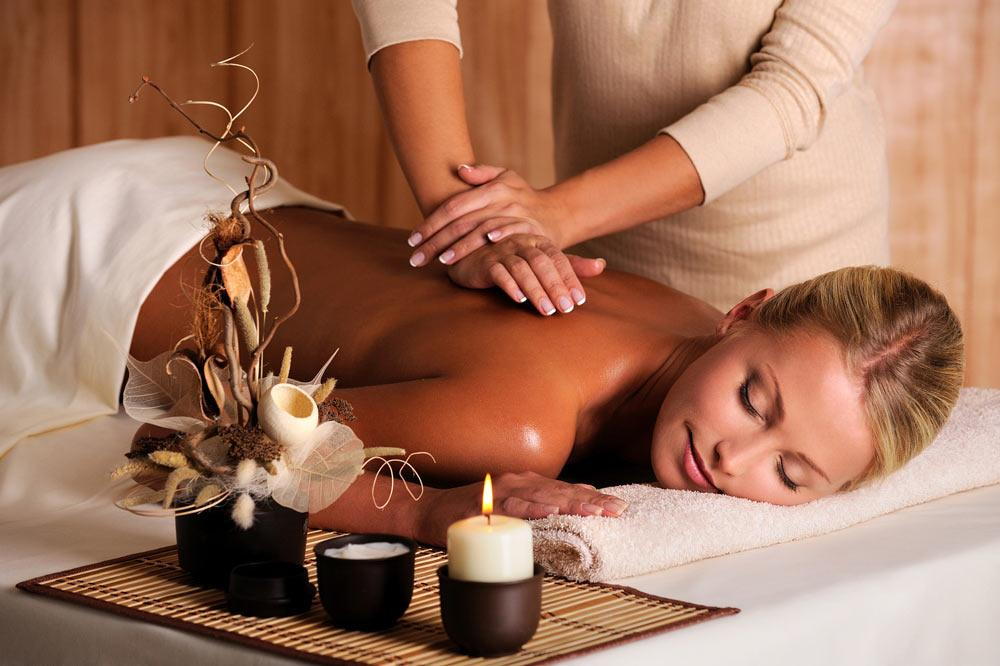 What Is a Swedish Massage?
At Back To Health Wellness Center Sarasota, FL, we provide a wide variety of natural treatment methods, including massage therapy. We offer several different types of massages to patients. However, it can be difficult to understand how they are different. Our chiropractor will determine what massage will best help your condition and alleviate your pain. One massage we offer is a Swedish massage, which is different from a standard massage or deep tissue massage.
Technique
One of the biggest differences between Swedish and regular massages is the techniques used. Swedish massages involve using light, gentle strokes. This is meant to be relaxing and calming. Deep tissue massages, on the other hand, use more pressure and can be more intense.
The Intention of a Swedish Massage
Regular and Swedish massages accomplish different things. A Swedish massage is mainly used to help people relax their bodies and restore their health. It can also effectively be used as a stress reliever. A regular massage is more suited to eliminate pain caused by strained muscles. It helps relieve muscle knots and tension.
Healing Abilities
If you suffer from chronic pain, a regular or deep tissue massage has the ability to help you manage it. This type of massage is also effective in treating not only sports related injuries, but chronic pain conditions. In some cases, it is used on patients who need to get rid of facial adhesions or scar tissue. A regular massage can also help treat knots in your muscles as well as put a stop to spasms.
When it comes to a Swedish massage, this type can help you manage anxiety and stress while improving your blood circulation. It can also give your immune system a boost by helping lower the levels of cortisol in your body. Last but not least, a Swedish massage can treat muscle tissue by removing any metabolic waste and flushing out toxins.
Contact Back To Health Wellness Center for Massage Therapy
Massage therapy can help with a variety of health issues. At Back To Health Wellness Center in Sarasota, FL, our chiropractor will determine what type of massage is best for you. To schedule an appointment, call us today.