Massage Therapy at Back to Health Wellness Center
The healing power of skilled musculoskeletal manipulation is no secret to the many individuals who have benefited from chiropractic care, including our own patients here at Back to Health Wellness Center in Sarasota FL. But our ability to relieve pain and restore function isn't limited to chiropractic adjustment. We can also use massage therapy to treat everything from chronic tension and muscular strain to acute injuries -- including, quite possibly, your own health challenges.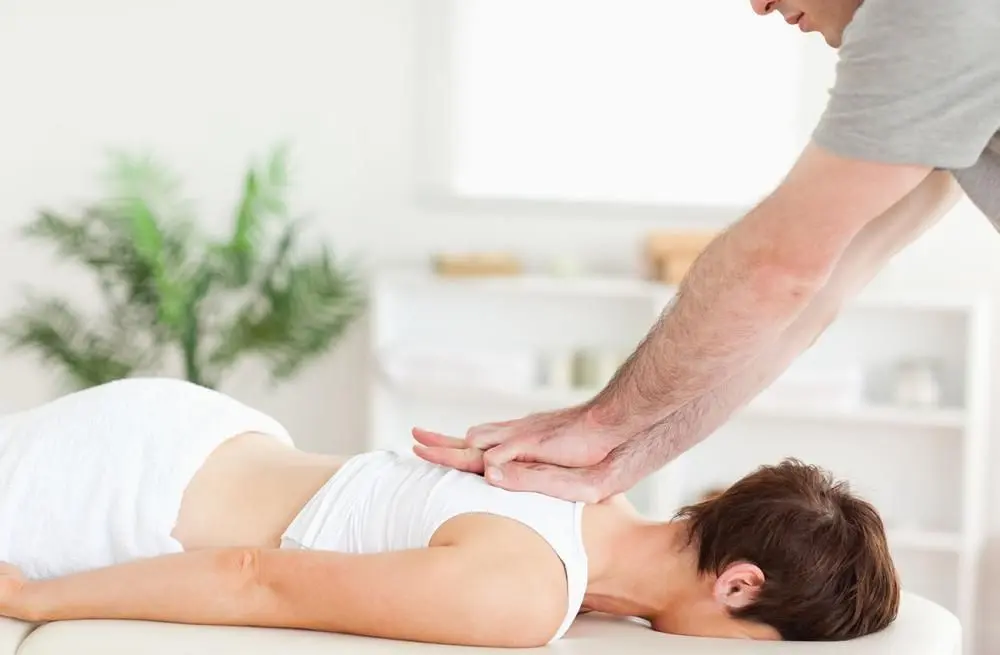 Understanding Massage Therapy and Its Benefits
Massage may be associated with luxurious spa weekends, in reality, it is far more than a relaxing treat. this therapeutic method actually dates back thousands of years as a common practice of ancient Chinese, Egyptian and Indian healers. Today, massage therapy is recognized as a highly beneficial form of conservative, non-invasive, drug-free care. While there are actually many forms of massage therapy, they all involve the manipulation of soft tissues to stimulate healing responses, relieve discomfort and loosen tight muscles. Some of the significant health and wellness benefits of massage therapy include:
Enhanced blood flow and lymphatic drainage
Improved immune system function
Non-pharmaceutical reduction of inflammation
Stress reduction
Improved sleep
Relief from muscle pain and spasms
Easier joint motion
Release of painful scar tissue created by previous injuries or surgeries
Back and neck pain relief
Headache and migraine relief
Management of chronic pain conditions such as fibromyalgia
Prenatal pain relief and wellness support
Acute injury rehabilitation
How Our Chiropractor in Sarasota FL Uses Massage Therapy
Our chiropractor in Sarasota FL, Dr. Kuskin, frequently prescribes massage therapy as a useful complement to chiropractic care. Its ability to loosen and relax muscles is especially helpful right before a chiropractic adjustment session, helping the muscles go along with the adjustments instead of resisting their beneficial effects. Massage is also a sensible addition to the treatment plan whenever an injury has caused soft tissue pain and damage, or whenever a long-standing misalignment has produced chronic muscle tightness and strain. Different types of massage can serve different purposes to help you feel and function better, including:
Swedish massage -- This traditional "spa massage" employs light strokes that enhance circulation, speed healing, relieve pain and promote relaxation.
Deep tissue massage - This relatively firm technique releases deeply-held muscle tension and scar tissue that can cause chronic pain.
Trigger point massage - This massage targets specific trigger points, knots of tension that send out waves of referred pain.
Sports massage - Sports massage loosens and limbers the muscles your sport uses most heavily, improving athletic performance. It can also help rehabilitate sports injuries.
Pregnancy massage - Gentle massage can safely reduce prenatal aches and pains in expectant mothers.
Just as massage naturally complements chiropractic care, it can work well alongside our other non-invasive treatment techniques as part of our holistic healing approach. Our chiropractor in Sarasota FL can combine massage, chiropractic adjustments, physiotherapy, corrective/rehabilitative exercises, and nutritional counseling to help you optimize every aspect of your health.
Are you ready to find out what massage therapy might be able to do for your own well-being? Call Back to Health Wellness Center at (941) 351-2555 and schedule a consultation at our clinic!